US Open Beer Championship Winner's Week
February 2 @ 4:00 pm

-

8:00 pm

$30
US Open Beer Championship Winner's Week at Big Ash Brewing
(12) of the Tri-State's top Gold & Silver Medal Winners, all lined up to taste & sample by the oz on Cincy's only Pour-Your-Own Tap Wall!
About this Event
Reservations are available but NOT REQUIRED for this event!
Click Here to Pre-Order your "Key to Liquid Knowledge" and Get a free Belgian Taster Glass.
Breweries from Luxembourg to Louisiana (with Cincinnati in between) sent in more than 6,000 beers representing over 140 different styles for the 2020 U.S. Open Beer Championship. 17 Cincinnati area breweries brought home 36 medals in the Dec 2020 competition, one of the top 3 in the USA.
Scroll down to see a listing of some of the medal winner beers we will have on tap.
Big Ash Brewing will offer up to (12) of the award winners on our Pour Your Own tap wall, to taste, sample and pay by the oz. Your "Key to Liquid Knowledge" Beer Card includes $30 credit, enough to get an education on how fantastic all (12) of these award winning beers are. You can also enjoy our Big Ash Beers, and guest cider & wine on tap as well as shots & cocktails from our Craft Spirits Bar.
Just show your paper or digital receipt on your mobile device to pick up your "Key to Liquid Knowledge" and start pouring your own beer.
A Big Ash Brewing 5oz Belgian Taster glass is free with the first 100 online orders. Click Here to Order Today!
Porter's Porter! – Baltic Porter – Gold Medal Winner
Big Ash Brewing
7.2% ABV // 30 IBU
A robust version of an English porter with a complex malt body. The rich malty sweetness is accented with notes of chocolate, toffee, coffee and caramel. Debittered dark malts are used to give a smooth and restrained roast character that is never harsh. The beer named after the dog, named after the beer. The US Open is it's 2nd gold medal. Doggone it's good.
Bootsy Brewski – IPA – Gold Medal
Fretboard Brewing Company
In collaboration with the Bootsy Collins Foundation, this award winning IPA is full of fruity flavors but low in IBUs.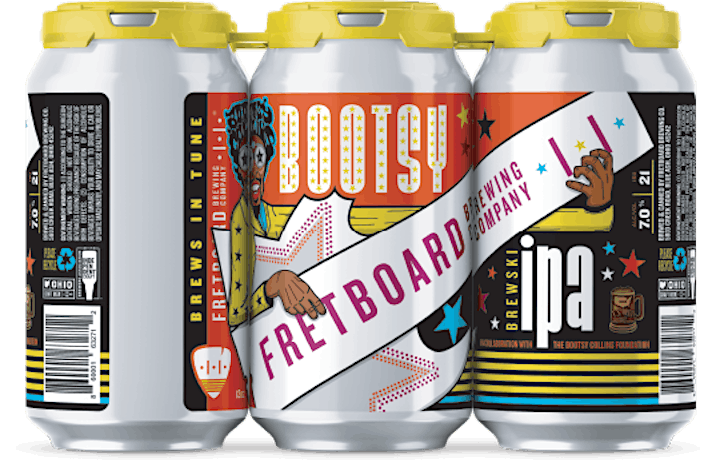 Scottish MISTS – Scottish Ale – Gold Medal
Grainworks Brewing Company
The malty goodness provided by Simpson's Double Roasted Caramel malt makes you think you've gone to the highlands.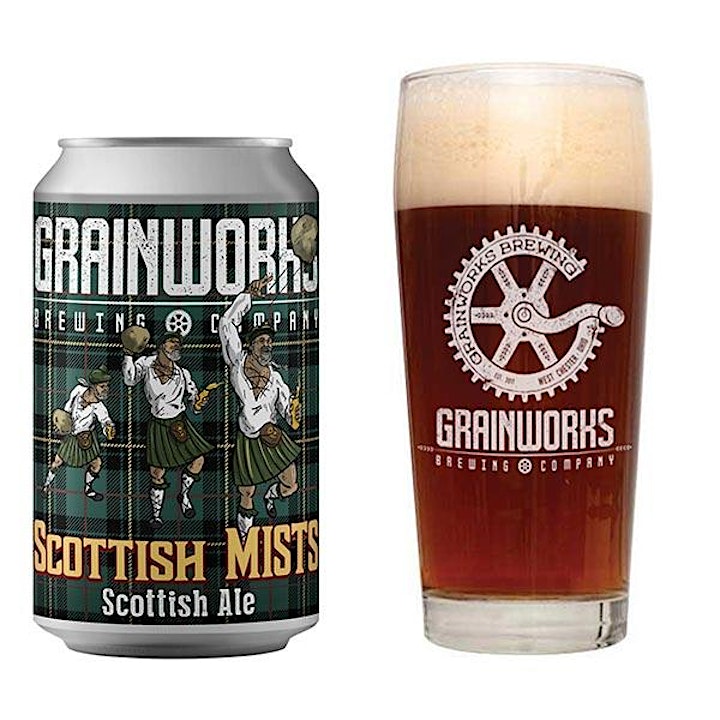 Higher Purpose – Sweet Stout – Gold Medal
Third Eye Brewing
5.8% ABV // 23 IBU
The perfect balance of roasted malts, this stout is dark, sweet and full-bodied. We used over nine types of grain to steady the restrained roast and soft, creamy sweetness from lactose. Caramel, chocolate, and coffee flavors dominate the palate and aroma without crushing the senses.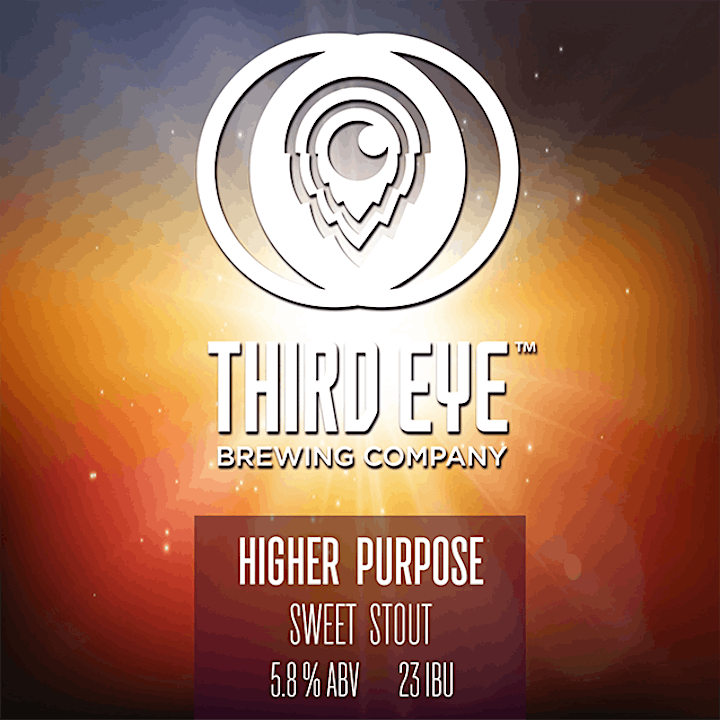 PHANTOM FOREST – JUICY IMPERIAL IPA – Silver Medal
Madtree Brewing
Stone Fruit Notes | Tropical | SmoothYear-round | 6-pack and draft
ABV: 8.0% // IBU: 65Patterns of stone fruit, berry medley and tropical hop flavors come together to create an artfully crafted beer. Followed by a juicy taste and smooth finish, now's the time to enjoy the moment you've been looking forward to. Find your forest.
HOPS – Mosaic, Citra, SimcoeMALTS – 2-Row Brewers, White Wheat, Goldpils Vienna, Caramel 20L, Carapils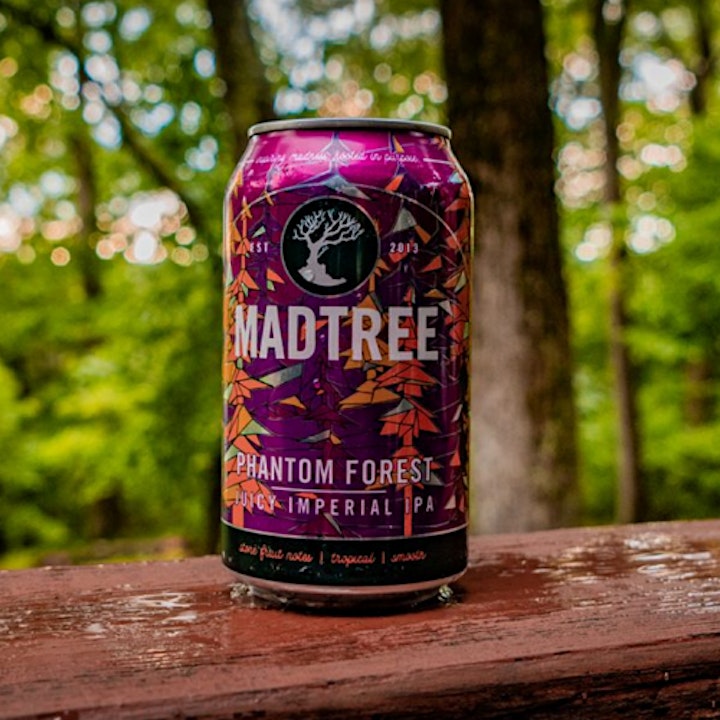 Chickow! Triple Digit Series:
Listermann Brewing Company
Brown Ale – Imperial / Double
10% ABV // 30 IBU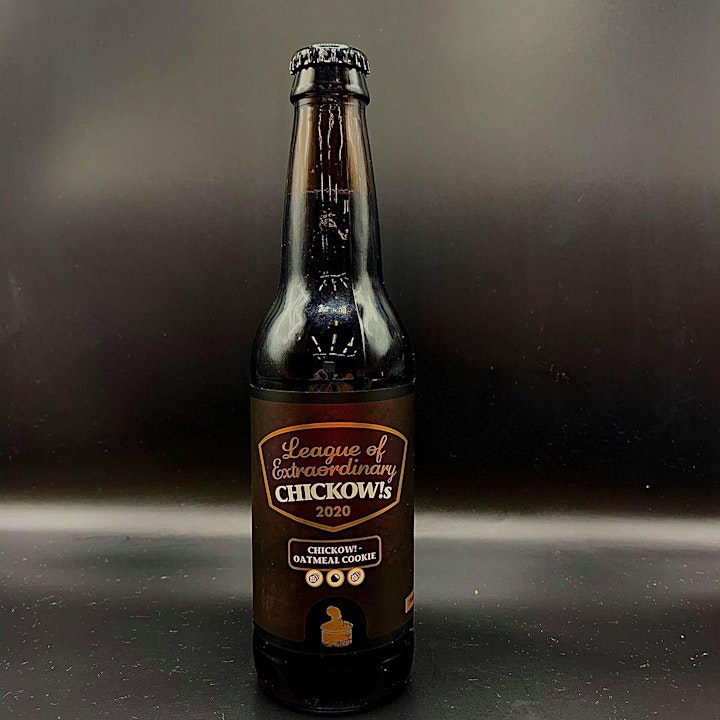 JWR Triple – Belgian Tripel – Silver Medal
Alexandria Brewing Company
10.21% ABV // 34 IBUBelgian Triple flavored with honey, orange peels and golden raisins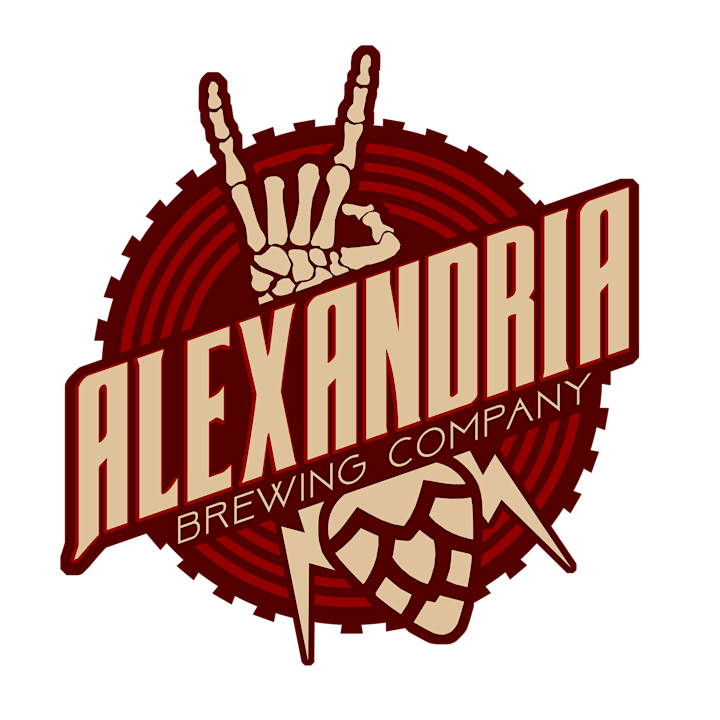 Moozie – Stout – Milk / Sweet – Silver Medal (Gold 2019)
Brink Brewing Co
6.2% ABV // 20 IBU
In honor of Uncle Jack's nickname for his niece, Molly, seemed fitting for this rich, milk stout. Like a chocolate milkshake without the straw, it features chocolate and coffee notes, and almost chewy thanks to the addition of lactose and flaked oats. This beer boasts a bronze medal from the 2017 Denver Beer Competition and GOLD in the US Open Beer Championship.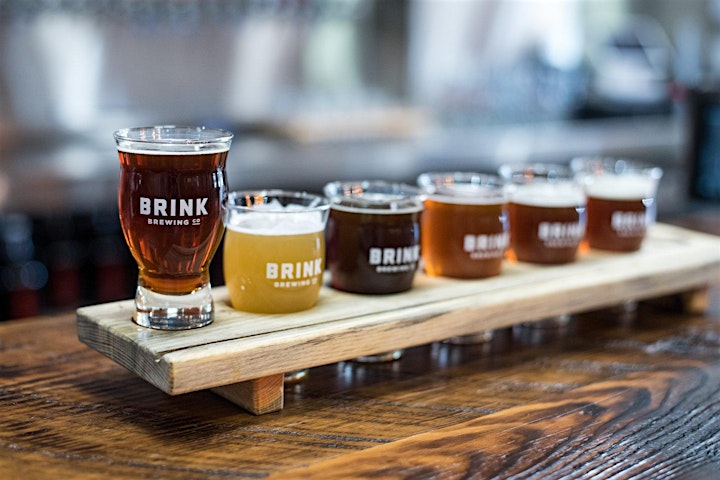 2017 Denver Beer Competition and GOLD in the US Open Beer Championship.
Related Events