Rosewood Gallery is looking for entries for the upcoming Works on Paper exhibition.  Works on Paper is a juried exhibition for artists living within a 40-mile radius of Dayton, Ohio (this excludes Columbus and Cincinnati), working in or on paper. This includes, but is not limited to photos, prints, painting or drawings on paper, cast paper, paper mache, cardboard, etc.
ELIGIBILITY
· Entries must be original works in any media on or of paper, completed within the last four years
· Artwork must not to exceed 40 inches in width (image, not frame)
· Artwork must be created within the last four years
. Entry drop-off is Saturday, December 29, 10 a.m. – 3 p.m. or Monday, December 31, 2 p.m. – 5 p.m. View more information: https://www.playkettering.org/juried-exhibitions/
Jurying will take place from actual work. Pieces must be labeled with the tags provided, stating artist's name and artwork title and corresponding to the entry form. Artists must drop off entries at Rosewood Gallery during the designated drop-off dates and times as listed on the reverse side of this prospectus. A non-refundable entry fee of $20 for up to three pieces must accompany each entry form. Multiple entries are permitted, and should include an additional entry form and fee. Please make checks payable to City of Kettering or make credit card payment over the phone by calling Rosewood Arts Centre at (937) 296-0294.
Upon delivery, all 2-D work must be labeled, framed, wired, and ready to hang; all 3-D work must be labeled and ready to display (indicate display method: pedestal, floor, hang from ceiling, etc.). The gallery coordinator reserves the right to reject any work not prepared in a sound manner for hanging, or otherwise unpresentable for display. Submissions must include a completed entry form and $20 entry fee at the time of drop-off.
ENTRIES DUE (Juried from actual work)
Saturday, December 29, 10am – 3pm
Monday, December 31, 2 – 5pm
Entrants will be notified of the jury results by 12pm on Friday, January 4.
RECEPTION
Sunday, January 20, 2 – 4pm
Free and open to the public. Awards presented at 3pm.
AWARDS AND SALES
Awards totaling $1100 will be distributed at the discretion of the juror. In addition, a People's Choice Award of $150 will be awarded by the Joan W. McCoy Memorial Art Fund through the Kettering Parks Foundation. Rosewood Gallery encourages sales, for which the City of Kettering Parks, Recreation and Cultural Arts Department, sponsor for Rosewood Gallery, retains a 30% commission.
2018 JUROR: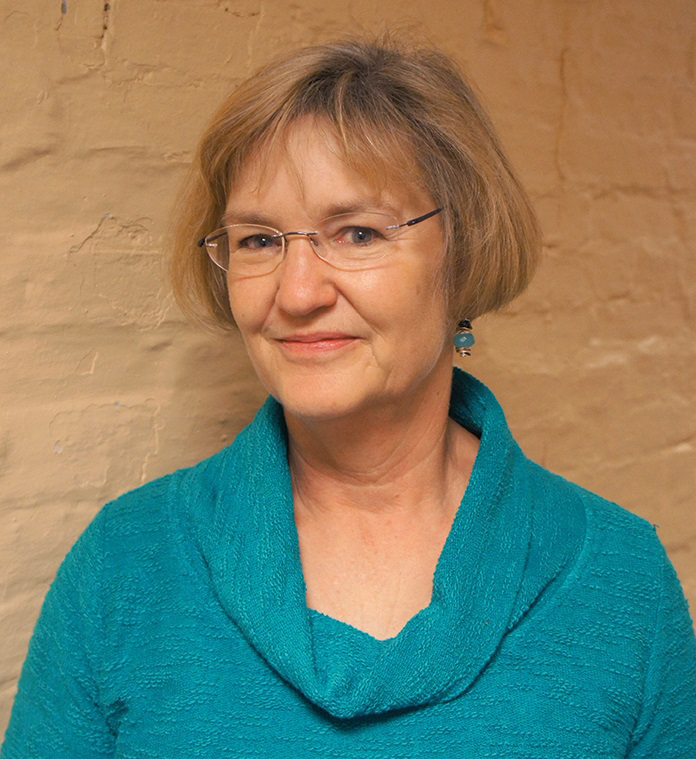 Lisa Morrisette is the Senior Manager of School and Docent Programs at the Taft Museum of Art in Cincinnati. Morrisette received her BA in Art History and Art Education and a MA in Art History from the University of Oregon.  Lisa has taught at Wright State University, Denison University, and at the University of Pittsburgh. She has been a museum educator at the Metropolitan Museum of Art in New York City and at the Carnegie Museum of Art in Pittsburgh. Her scholarship is in Asian art with a strong interest in modern art and textiles. Morrisette is also a would-be ceramic sculptor.
For more details, click here.